Magnesium
Essential for cell metabolism. Promotes quick healing of skin tissue and provides anti-allergic elements. 
Zinc
Topical application protects the skin against sunburn and windburn. Also known to boost the immune system. Internally, it supports enzymatic regulation of cell proliferation.
Iodine
Important for the correct functioning of the thyroid gland and is aids in the body's metabolic exchanges.
Sulfur
A natural disinfectant (constituent of certain vitamins). Known as a powerful detoxifying agent, as it works closely with the liver to rid the body of toxins.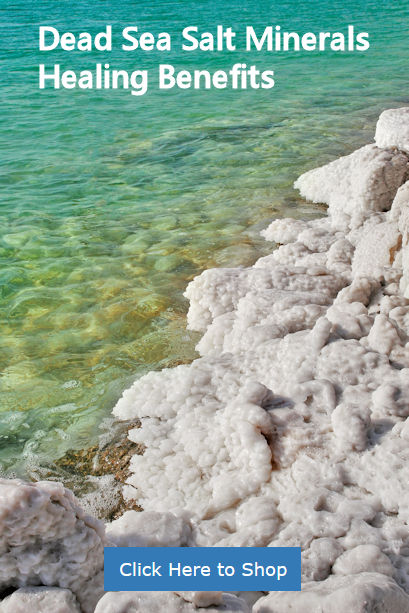 Calcium
An essential mineral, known to strengthen bones and teeth. Also strengthens cell membranes and cleanses pores.
Potassium
Helps balance moisture in the skin and body, aiding in the reduction of water retention and in the nourishment of cells. Potassium also regulates the nervous system.
Bromide
Soothes skin, relaxes body muscles, and calms nerves. Restores a vital look to the complexion,
Sodium
Relieves stiffness and muscle cramps. Sodium is also a powerful detoxifying agent, helping cells retain nourishment and expel waste.
More From The Healer's Way
We do more than make products!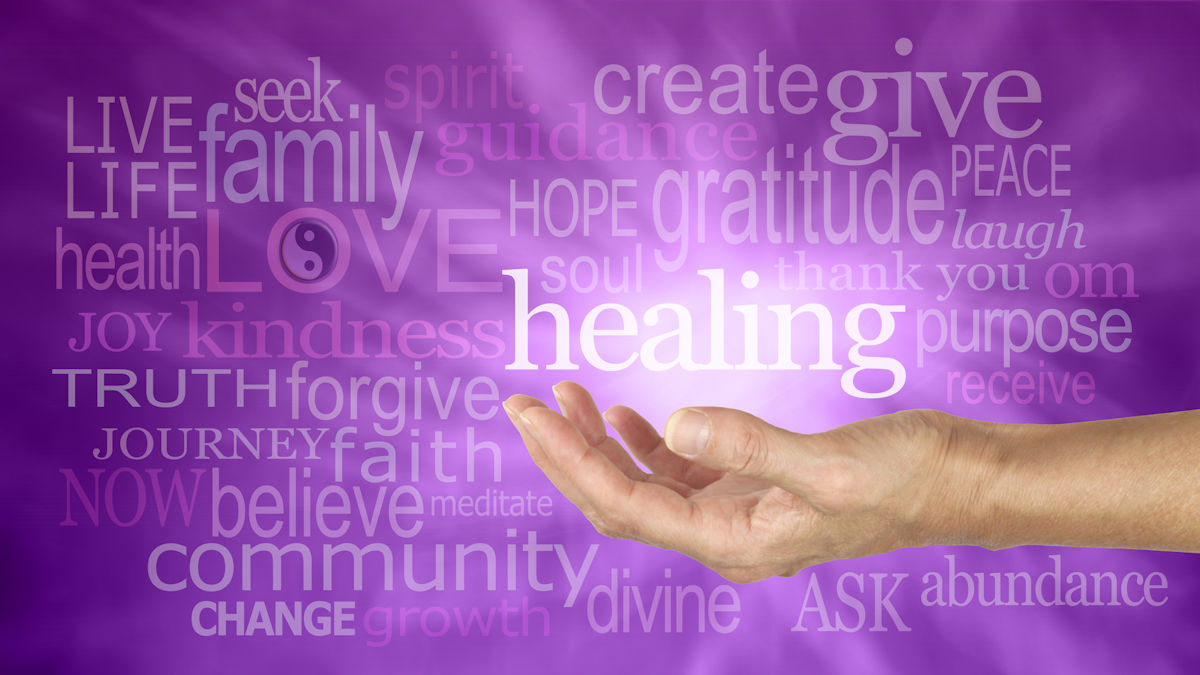 Healing Modalities
We offer several healing modalities to meet your spiritual needs: Spiritual Cleansing, Usui and Karuna Reiki, Junai Healing, Holistic Life Coaching, Transformation Meditation, BioMat Technology.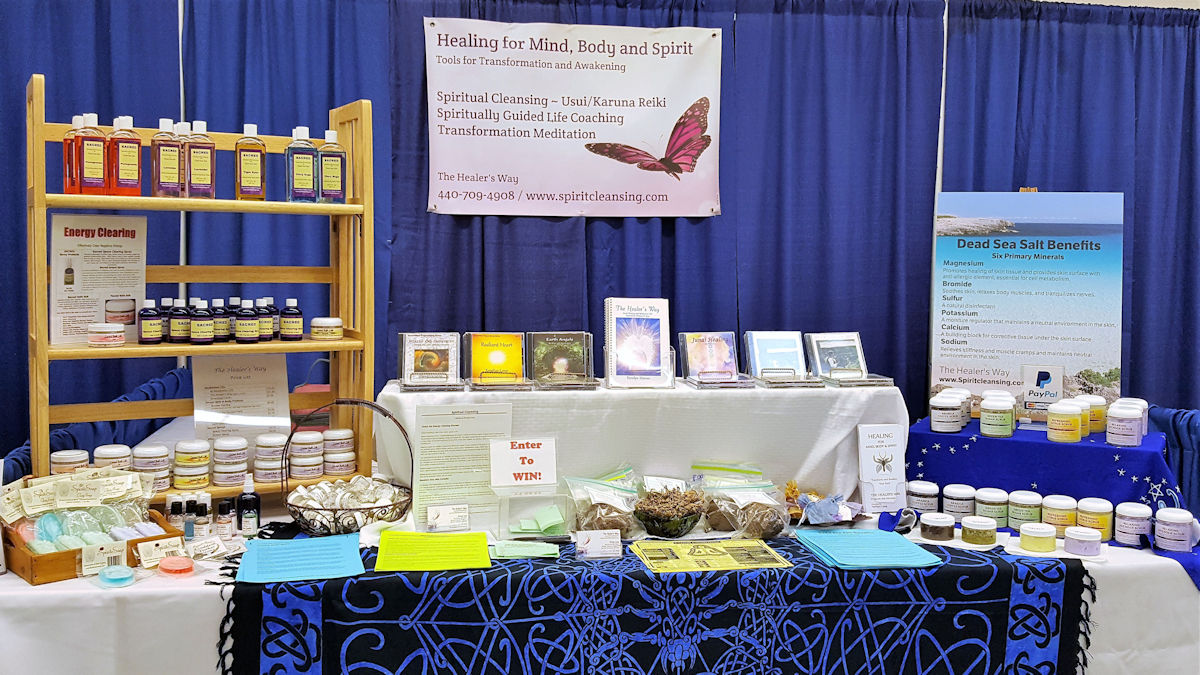 Events
Connect with us at a local trade show in your area. We offer a BioMat sessions to ease your aches and pains as well as calm your mind. All of our products are available to see, smell and experience. Most shows offer readers, vendors, and free lectures.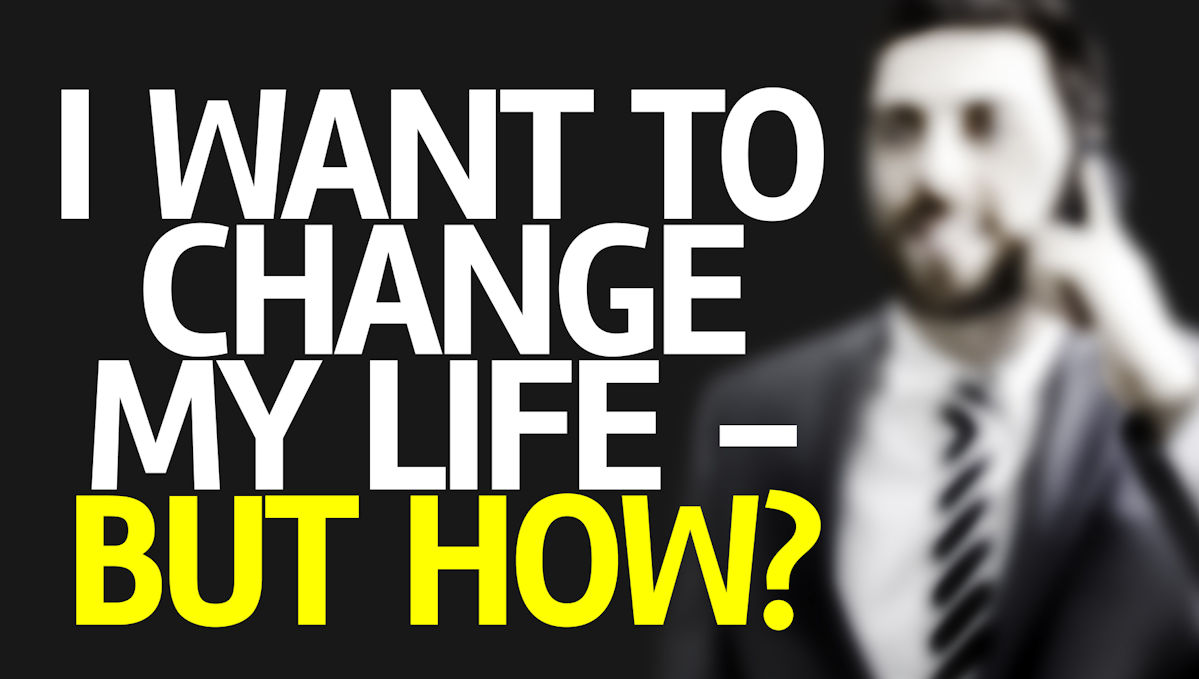 SacredMind Magazine
SacredMind Magazine offers a variety of inspirational and educational articles and posts to help you expand your consciousness through self-expression, meditation, mindfulness, and increasing spiritual awareness. Create the life of your dreams. Tap into the infinite abundance that is available to all of us.